Traditional Management
Recording & Production
Tour Promotion
Imaging & Brand Development
Distribution & Commerce
Digital Marketing
Transmedia
Licensing & Publishing
Corporate Partnerships
Premium Services
Digitally Sound Records
Digitally Sound Records (DSR) is an independent record label based out of Nashville, TN as part of Straight 8 Entertainment.  DSR was founded in 2011 and is distributed worldwide. DSR is multi-genre and home to a diverse family of releases. Key releases in 2012 include albums by Love and Death (ft. Brian "Head" Welch), Wang Chung, Amber Pacific, Pillar, and Royal Bliss. 
Our S8 Creative Services work with artists to fulfill services traditionally fall under A&R. Contact S8 for further info on these services.
Record Production
Tour Production
Branding & Imaging

Distribution

Product Management

Video Production

Radio Servicing

Press/Publicity

Event Production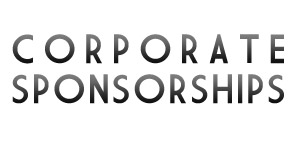 Corporate Sponsorships
The sponsorship division works to align companies, products, and brands with opportunities to partner with artists, speakers, events, and tours.  These partnerships allow cross marketing opportunities across a wide spectrum of medium including social media, transmedia, live events, celebrity endorsement, and web placement.  Straight 8 Entertainment works in creative ways to partner with companies in nontraditional ways creating greater brand exposure, customer acquisition, and user interaction.